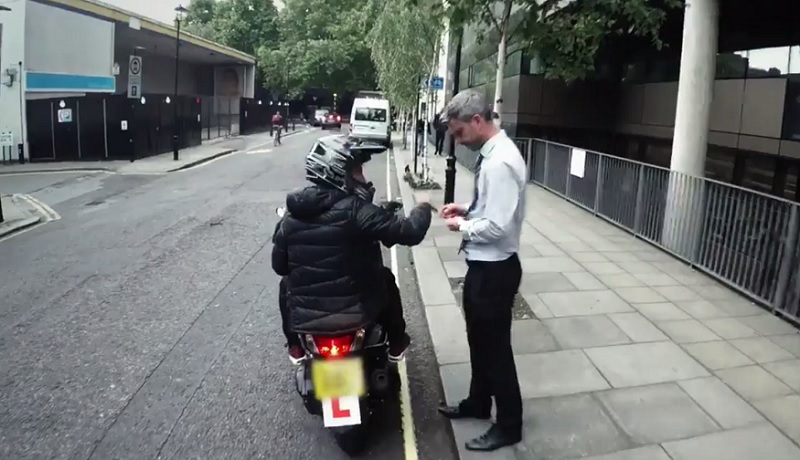 A temporary ban on pillion passengers has been put forward as a way of reducing moped crime in London.
Sian Berry, London Assembly Green Party member, told the Evening Standard that the Met Police should consider introducing a ban in robbery hotspots.
Ms Berry, deputy chairwoman of the London Assembly's Police and Crime Committee, has raised the idea with senior Met officers.
She said: "A very small number of people are causing large amounts of fear on our streets. I live in a huge hotspot in Camden and resident concern and debate on how to deal with this is running very high.
"A local safer neighbourhood panel chair pointed out a tactic used in some other countries: to temporarily ban the carrying of pillion passengers across whole cities."
When asked how a ban could be introduced for moped pillion passengers without affecting motorcycle pillions, Ms Berry told the Visordown website: "I think that's a really good point. I asked in the PCC whether the police might look into options and possible legal issues like that. Like I said in the Standard, I'm not sure it could work."
---
06 December 2017