In a new blog post on the 2Wheels London website, scooter enthusiast Simon Rawlings gives his verdict on a range of the 'twist and go' retro-styled scooters for sale in the UK.
The blog post looks at how riders can enjoy the pleasures of owning retro-styled scooter 'without having to resort to oily fingers and roadside maintenance on a damp Monday night on the way home from work'.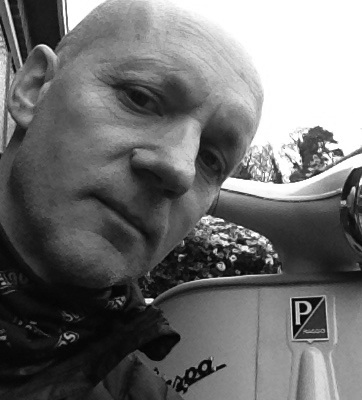 Simon, who currently rides both a 1961 Vespa 125 and an AJS Modena 125, says there's never been a better time to ride a 'retro' styled scooter.
In the post, he describes why – after many years riding a manual geared scooter – he recently purchased an automatic scooter for the first time, and how he has adapted to the new machine.
He also explains the main differences between a manual geared scooter and an automatic scooter – before looking at the 'wonderful' choice of retro style auto scooters on the UK market today.
2Wheels London includes a regular blog, written by enthusiasts, covering a wide range of relevant topics for riders.
---
28 November 2017