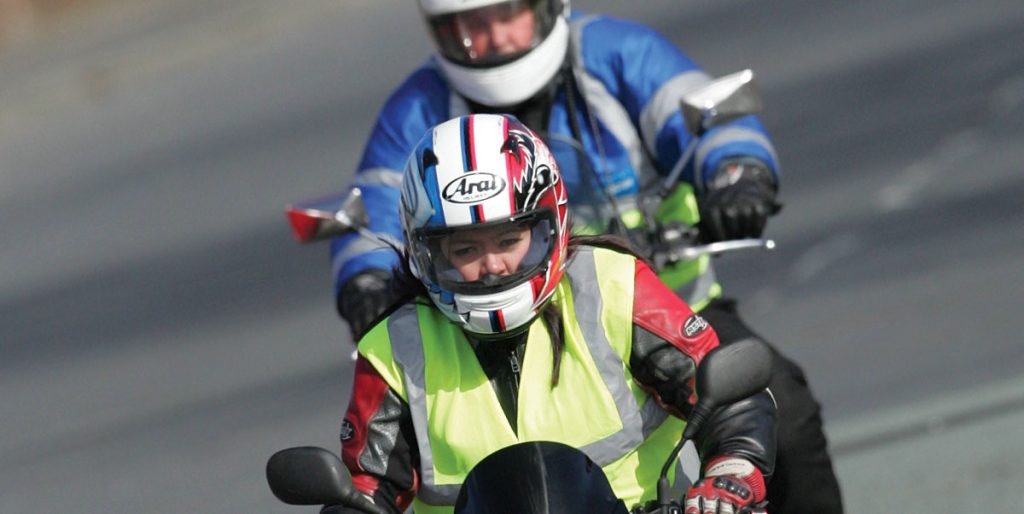 A new free course has been developed to help want-to-be riders prepare for their Compulsory Basic Training (CBT).
The short online course – produced with funding provided by Transport for London (TfL) – is available on smartphone, tablet or PC and covers essential information for riding in London and elsewhere, including:
The Highway Code
Road position
Traffic signs
How to ride at junctions
Wearing the right gear
The course helps anyone learning to ride a motorcycle for the first time, or riders renewing their CBT, to feel more prepared on the day.
Click here for more details and to access the free course.
---
13 December 2017