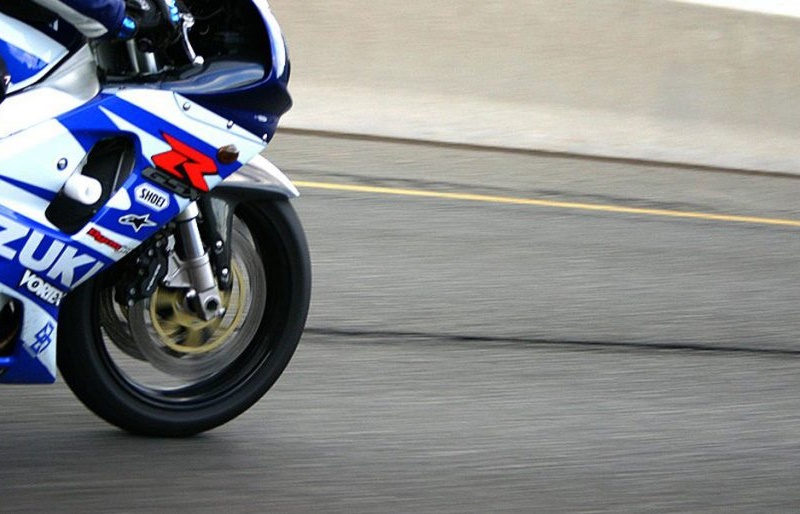 Riders in Brent are being urged to think twice about buying part-worn tyres, following recent convictions of retailers found to be selling dangerous and illegal tyres.
The convictions of the three retailers came after an operation by Brent Council's trading standards team to keep residents safe by checking the quality of part-worn tyres sold in the borough.
All three retailers had previously been given comprehensive advice on how to comply with the law and sell safe tyres.
Cllr Tom Miller, Brent Council's cabinet member for community safety, said: "These convictions show we won't tolerate the sale of dangerous tyres in Brent.
"It's been estimated that more than one in five motorists is driving on dangerous tyres which is a huge risk their safety and the safety of pedestrians, cyclists and other motorists.
"We'll take tough action against anyone found selling dangerous tyres in Brent."
Stuart Jackson, chairman of TyreSafe, said: "TyreSafe has a long-standing relationship with Brent Council's Trading Standards team, having worked closely with them for many years.
"It's disappointing that despite the tireless work in the area, there are still part-worn traders willing to sell dangerous and illegal tyres.
"Brent & Harrow officers are doing their best to help protect motorists from being sold unsafe tyres; it really is time all part-worn traders cleaned up their act.
"Until they do, TyreSafe only recommends fitting new tyres."
---
11 March 2019