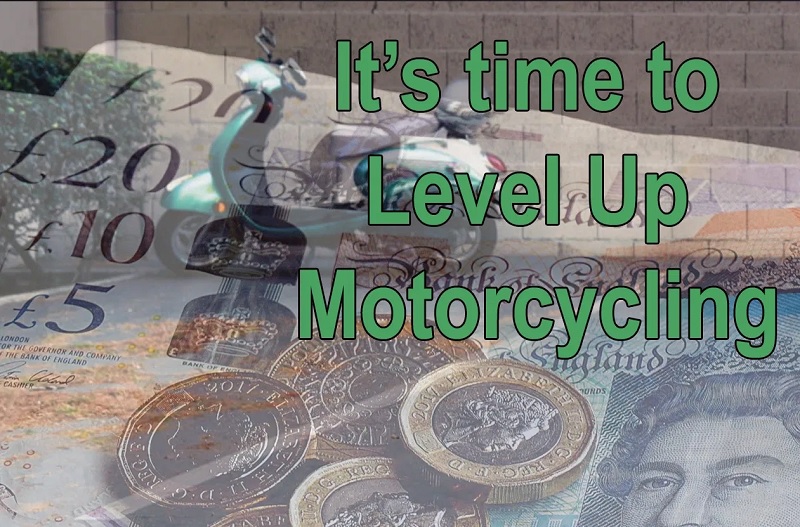 The Motorcycle Action Group (MAG) says the Government's new £4bn 'levelling up fund' is a great opportunity for motorcycling in England.
Unveiled by chancellor Rishi Sunak, the fund will finance a broad range of local projects – which look to provide infrastructure for everyday life.
MAG is calling on its members to ask their local MP and councillors for installation of motorcycle-friendly infrastructure, including new bus lanes that allow motorcycle access and regeneration projects that include secure motorcycle parking. 
Selina Lavender, MAG chair, said: "We are used to 'no money' being the response to all our requests. But this Levelling Up Fund is a great chance to get past that issue. We should seize it.  
"If you have never contacted your councillor or MP before, now is the time to start. Let's see motorcycling level up and see some investment."
---
30 November 2020