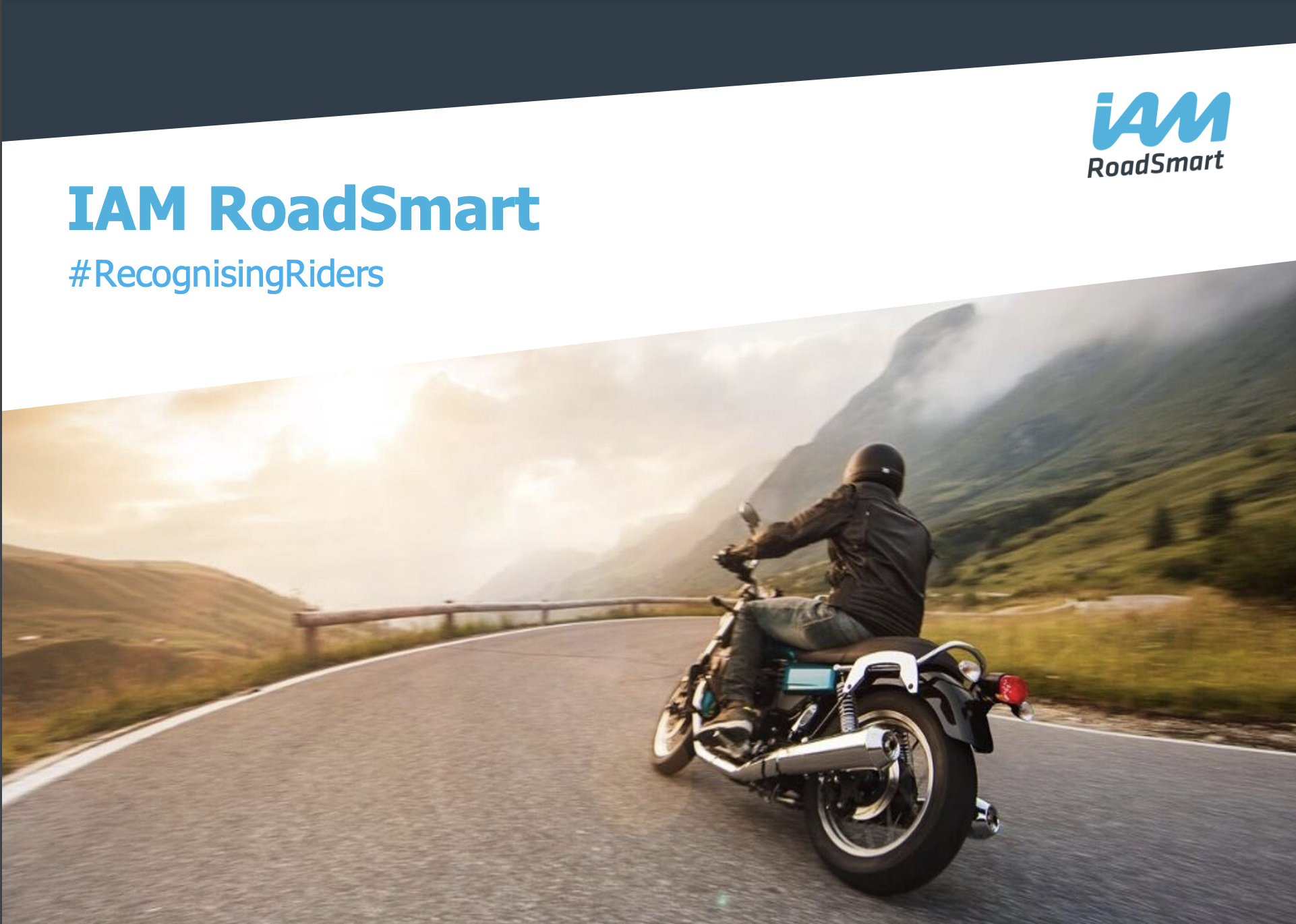 The head of road safety charity IAM RoadSmart has urged the Government to up its game in a bid to reduce fatalities and injuries among the bike riding community.
Antony Kildare made his feelings known as Department for Transport official figures showed that one-in-five of all road deaths in UK are bikers, despite making up only 1-3 per cent of total vehicle registrations and miles covered.
Mr Kildare said: "I take no pleasure in reading Department for Transport (DfT) data on motorcyclists' deaths and injuries.
"At IAM RoadSmart we are calling the Government to act in a number of ways, namely:
help improve riding skills, and to foster a culture of safety and employee wellbeing for people who ride for work,
make safety equipment more accessible, by taking VAT off life-saving PPE (Personal Protective Equipment), such as air jackets, similar to what has already been done with helmets,
recognise the role motorcycles can play as a key step towards decarbonisation, and to not apply a 'one size fits all' approach to different road users for phasing out fossil-fuelled vehicles."
In particular, he voiced real concerns over the safety of those bike riders working in the gig economy, and asked for the Government to show its concern for bike riders by removing the VAT from air jackets.
These remarkable devices have been shown to provide excellent protection for riders in the event of a crash, but they are expensive to buy. The Government could help make them more affordable by removing the VAT - as it has done for helmets.
Mr Kildare added: "Working side by side, we will also demonstrate to government just how big this issue is to our community, and we will work to drive long overdue change to recognise motorcyclists as vulnerable road users."
Mr Kildare's comments were backed by a number of biker representative groups, including the National Motorcyclists Council, North Coast 500, RideTo and BikeTrac, who said: "For too long the Department for Transport has overlooked the issue of motorcycle safety, which is why we have continued to see riders disproportionately represented in collisions and casualties on UK roads. But in spite of the government continuing to neglect the safety of riders, we join IAM RoadSmart in its optimism that change can finally be achieved."
For more information about IAM RoadSmart's campaign to recognise riders as vulnerable road users, visit https://www.iamroadsmart.com/research-and-policy/motorcycle-safety-campaigning-for-change