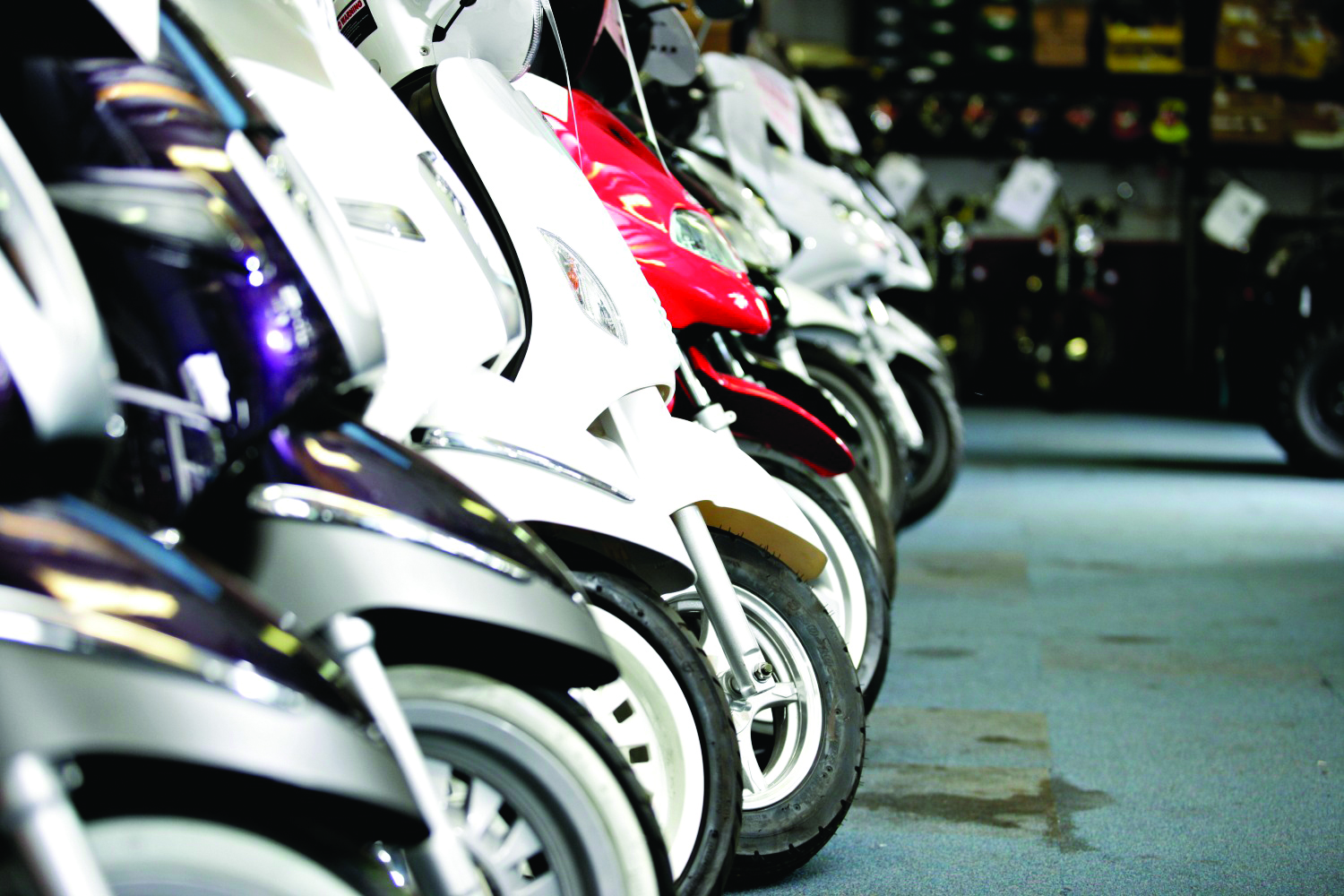 The latest road casualties data from the Department for Transport has highlighted how much work needs to be done to promote safer powered bike riding after it was revealed that 21 per cent of all fatalities were motorcyclists, despite riders covering only just over one per cent of all the road miles covered.
Tragically, 354 powered two wheeler riders – that's people on motorcyclists, scooters or mopeds – died on the road in 2022, with a further 16,962 injured, many seriously.
Good Egg Safety motorbike experts said: "The statistics are worrying, particularly because they show motorbike deaths are five per cent up on those for 2019 (figures for 2020 and 2021 are generally overlooked as the traffic levels were reduced considerably by the pandemic).
"We need a comprehensive campaign to promote both safer riding and better awareness of the challenges motorcyclists face among the rest of the motoring public. Too many of these fatalities are linked to either risky behaviour by riders or poor observation, awareness and decision making by car, van and HGV drivers.
"Everyone needs to work harder to reduce these tragic figures."
You can see all the figures at https://www.gov.uk/government/statistics/reported-road-casualties-great-britain-provisional-results-2022/reported-road-casualties-great-britain-provisional-results-2022