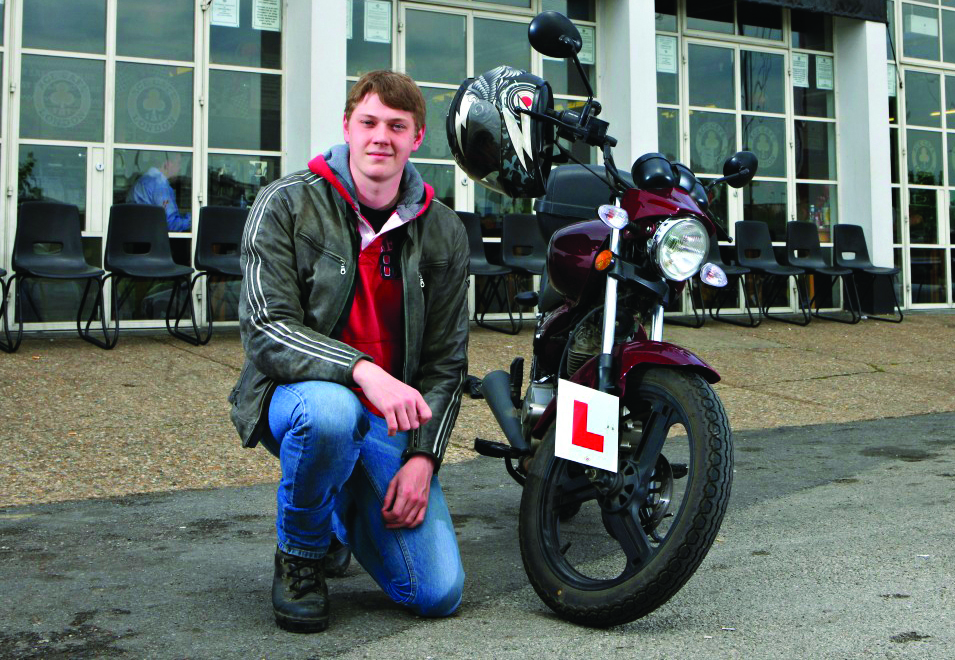 Heidi Duffy MBE, the National Young Rider Forum Facilitator, penned a thought-provoking editorial to coincide with National Young Rider Day on June 27.
In it she asks if the lives of young motorcyclists matter to wider society, as so little seems to be being done to keep them safe on the road.
As she points out, "Young drivers feature on most people's road safety agenda. We have annual young driver conferences, expensive cars kitted out with flashy VR and computerised dashboards taken into schools and colleges, public events where youngsters are cut out of 'crashed cars' and summer schools for would-be drivers, rewarded with a free driving lesson for attending.
"But the same cannot be said for young riders, despite gaining their right to ride on the road at a less mature age of 16 years, rather than 17 for car driving."
In her view, there is a surprising lack of "interest and initiatives for our young riders across the road safety industry."
Is there a different emphasis? Does it seem that young riders' lives matter less than young car drivers, when you consider the programmes in place to improve their skills and the emphasis we see in the media over their safety?
Are powered bike riders just seen as too brash, too confident, for the rest of society to care too deeply for their safety?
You can read Heidi's thoughts here… you might not agree with her, but I guarantee they will start a conversation on young rider safety.
https://roadsafetygb.org.uk/news/opinion-young-motorcyclists-matter/