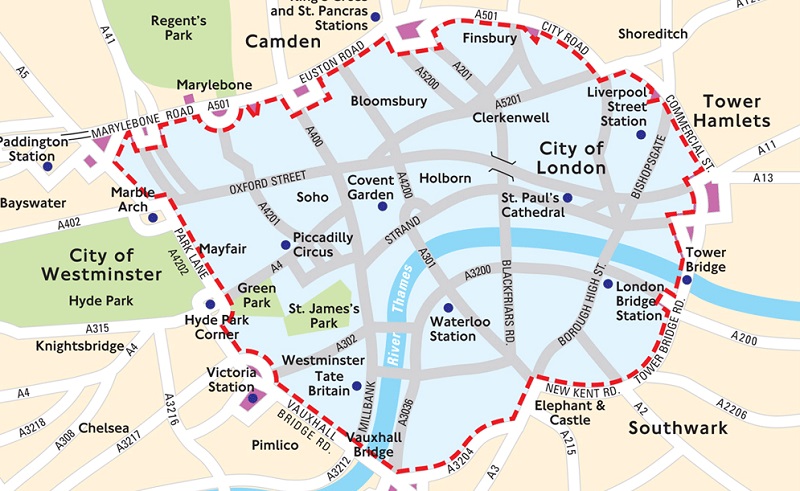 Riders whose bikes fail to meet certain emission standards face paying an extra £12.50 per day to ride in Central London from next year.
Under TfL plans, a new Ultra Low Emission Zone (ULEZ) will come into force on 8 April 2019 and will operate 24 hours a day, seven days a week.
The ULEZ will cover the same area as the current Congestion Charging Zone (CCZ) – and the charge will be in addition to the CCZ and the Low Emission Zone charge.
The ULEZ standards are: Euro 3 for motorcycles, mopeds, motorised tricycles and quadricycles (L category).
All vehicles that have a 'historic' vehicle tax class or are registered prior to 1 January 1973 will be exempt from the ULEZ.
TfL is currently consulting on plans to expand the ULEZ for light vehicles (cars, vans and motorcycles) to cover an expanded area roughly up to, but not including, the North and South Circular roads.
This would come into effect on 25 October 2021.
---
24 January 2018