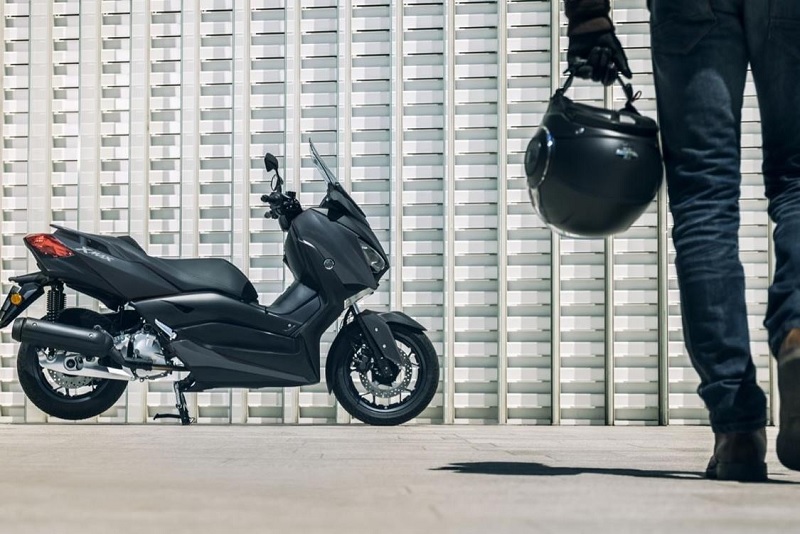 Powered Two Wheelers (PTWs) 'firmly cemented their place in the emerging transport hierarchy' in 2020, according to the Motorcycle Industry Association (MCIA).
Statistics show that despite the impacts of Covid-19, there were 104,612 registrations of new PTWs in 2020, a year-on-year fall of just 2.6%.
The figure comprises the number of motorcycles registered, which fell by 6.7%, and the number of scooter registrations, which rose by 10.5%.
Meanwhile, there were 2,458 e-PTW registrations in 2020 – up 51.2% up on 2019.
By way of comparison, figures published by the Society of Motor Manufacturers and Traders (SMMT) earlier this month show the overall new car market fell by 29.4% over the same period.
The MCIA said: "In a year like no other, where old habits and routines were redefined, PTWs supported many Brits in their hour of need.
"Whether it was providing efficient, congestion-busting, low or zero-emission commuting for essential workers and local deliveries, a ready-when-you-are, isolated alternative to public transport or enabling leisure rides to aid the mental health of those restricted in their day-to-day activities, PTWs rose to the challenge."
---
11 January 2021