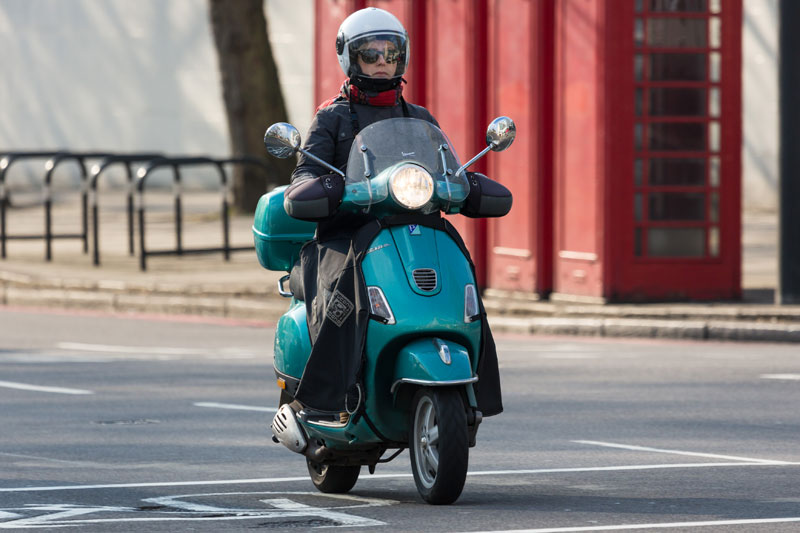 Provisional data shows 31 motorcyclists were killed on the Capital's roads during 2020 – the same number as in 2019.
The data, published by TfL, shows a total of 96 people died on London's roads in 2020 – compared to 125 in 2019.
While there was a fall in overall fatalities, expected as a result of reduced traffic levels due to Covid-19 restrictions, this was not replicated among motorcyclists.
TfL will make casualty rates by kilometre travelled available – via its new Vision Zero Dashboard – later in the year.
This will help with further analysis of the figures – as it will confirm to what extent the fatality statistics correlated with traffic levels. 
If motorcycle traffic levels fell significantly in 2020, the latest fatality figure will provide even greater cause for concern than it already does.
TfL says the 'stark figures' serve as a reminder for Londoners to use the roads safely and within the speed limit – especially during the ongoing national lockdown.
Will Norman, London's walking and cycling commissioner, said: "Every death on London's roads is one too many which is why we are determined to eliminate these tragedies through our Vision Zero action plan."
The final collision data for 2020 deaths and serious injuries will be published later in the year once it has been fully verified by police forces.
---
12 January 2021