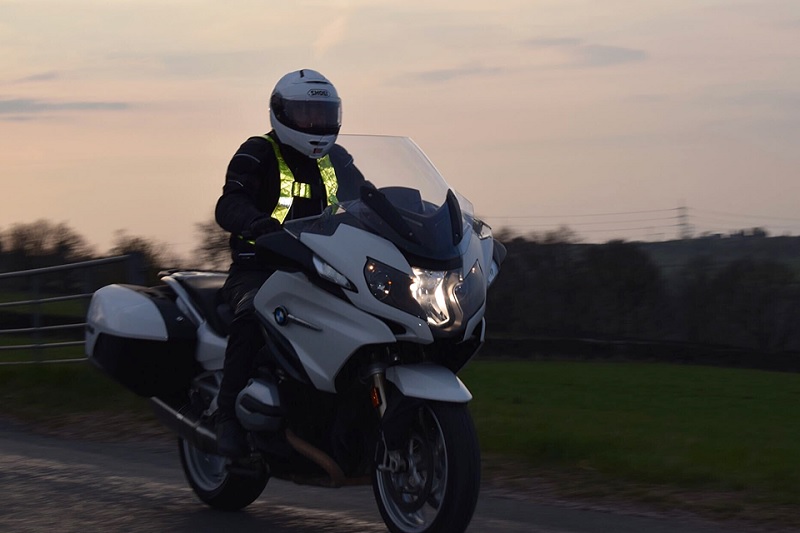 Both novice and experienced riders are being encouraged to make use of a new online information portal launched by the Driver and Vehicle Standards Agency (DVSA).
The Safedrivingforlife.info website contains a section specifically tailored to motorcycles and scooters, with information on a variety of subjects from learning to ride, to how to stay safe as life changes and brings new challenges.
The website also covers other areas such as vehicle ownership and documents and developing practical riding skills.
The Motorcycle Industry Association (MCIA) says the website 'endeavours to provide advice to riders at whatever stage of the journey they are on'.
Karen Cole, the MCIA's director of road safety and rider training, said: "The platform offers a selection of resources tailored to PTW users and novices, giving some excellent advice, direction and tools to make the journey on to two wheels as comprehensive, yet simple as possible.
"The inclusion of post-test training also shows DVSA share MCIA's view that once a test is passed it should not signify the end of learning or training."
---
05 May 2021