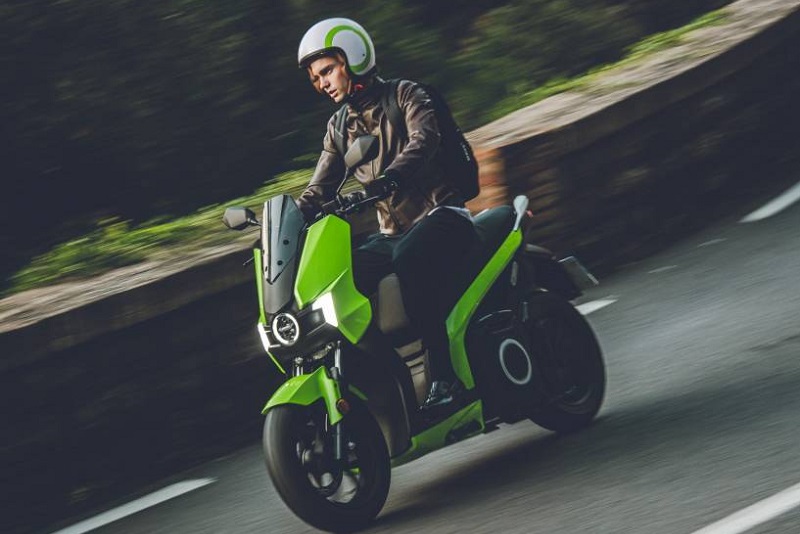 The latest powered two-wheel (PTW) new registration figures show 'incredible growth across all segments', according to the MCIA.
July 2021 saw a total of 12,437 new PTW registrations. MCIA says while this is 11.6% down compared to July 2020, last year the market in July was more than 40% up compared to 2019, meaning July 2021 represents a 25% growth over what would be considered a 'normal year'.
The first seven months of 2021 have delivered a 21% year-on-year increase – which includes growth in most segments, and particularly strong performance in adventure, modern classic, touring and scooter styles.
MCIA says electric powered two wheelers (e-PTW) 'continue to break all previous sales records'. Year to date e-PTW sales have exceeded 3,300 units, which is three times the volume at the same point in 2020.
Tony Campbell, chief executive of MCIA, said: "The year continues to impress; while (the PTW) industry was expecting a buoyant market, we have been surprised at just how good the figures are.
"2020 was small capacity/light weight product dominated as users looked for a safe and socially distanced method of travel; 2021 is proving to see incredible growth across all segments."
Click here to access the full July 2021 PTW stats.
---
31 August 2021