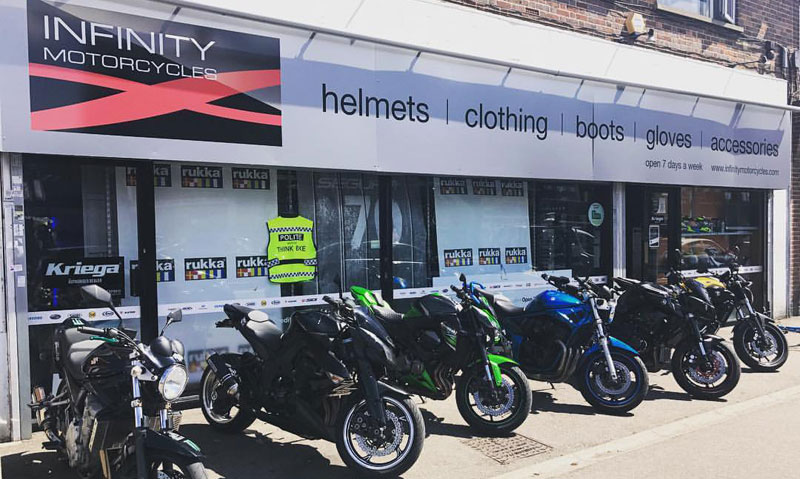 After a promising start to the year, one of the leading voices in the motorcycle industry is forecasting a fall in sales for 2020, due to the coronavirus pandemic.
Data shows the number of new powered two wheeler (PTW) registrations increased for a second consecutive year in 2019 – up by 1.5% to 107,408 – bucking the downward trend in the overall new car market.
According to new figures published by the Motorcycle Industry Association (MCIA), this growth continued into 2020 – with January and February posting higher registration figures than the corresponding months from 2019.
However, the arrival of the 'lockdown' has all but stopped PTW sales – with March recording a 21% year-on-year fall.
Assuming an ease to the lock down measures by mid-May and a return to 'something approaching normality' by the start of Q3, the MCIA predicts a Q2 fall of around 58%, with the third quarter regaining some ground, to show a year-on-year increase of 7.7%.
In terms of a full year estimate, the MCIA expects to see a fall of 18.2% in 2020, with 87,897 units registered.
Although it is anticipated that all segments of the market will be affected, the MCIA says small capacity commuter and delivery PTWs are expected to fare better than larger, leisure orientated products.
---
04 May 2020