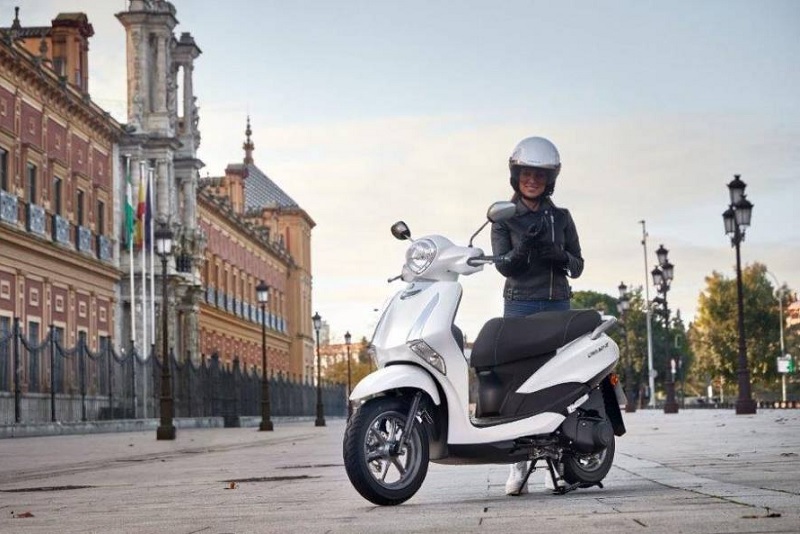 Powered two-wheelers are challenging traditional transport solutions by offering an affordable, economical, and viable alternative to the constraints of congestion and the rising costs of fuel and parking.
That's the conclusion of the Motorcycle Industry Association (MCIA), who has published its powered two-wheeler (PTW) registration statistics for 2021.
The statistics show 114,371 units were registered in 2021, the highest number since 2016 and a year-on-year rise of 9.3%.
This includes a 14.2% rise in the number of scooters registered (from 28,160 in 2020 to 32,155) and in the number of mopeds, motorcycles and tricycles – up 7.5% to 82,216.
The MCIA says the increase across all types of PTWs 'depicts positive movement in the way in which consumers continue to consider their transport choices for both business and pleasure'.
Tony Campbell, MCIA CEO, said: "A 9.3% rise in registrations further underlines the dedication and passion of our industry to cumulatively promote the many benefits of PTWs as a commuting, business tool and leisure activity.
"We will continue to work with and challenge Government to enable our members and their customers to maintain this upward trajectory as we head into 2022 and beyond."
Meanwhile, electric PTW registrations increased by 146% compared to 2020. They now represent 5% of the total market.
---
11 January 2022