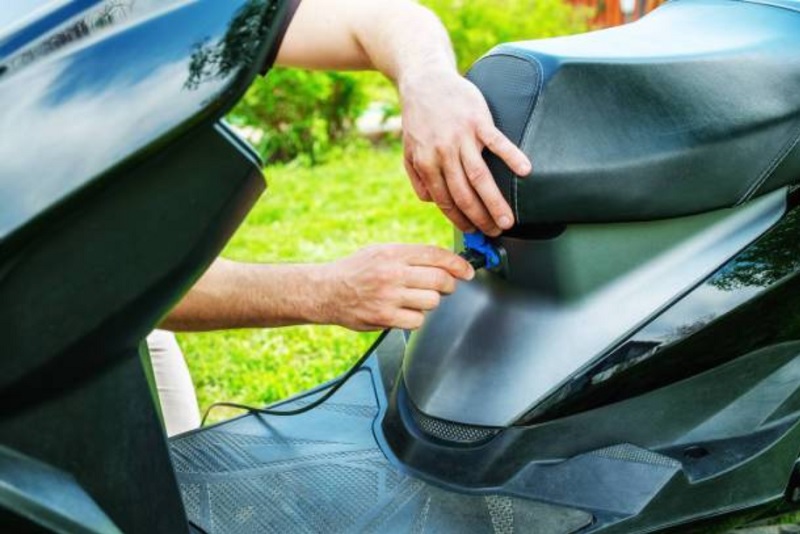 The Motorcycle Industry Association (MCIA) has condemned the Government's decision to change the plug-in motorcycle grant's rates and criteria without notice.
The plug-in motorcycle grant (PIMG) has was launched in 2016 to help bridge the price gap between the cost of zero emission motorcycles and petrol motorcycles.
Previously the Government offered a grant of up to £1,500 (or 20% of the purchase price) on plug-in electric motorcycles.
However, it has announced the withdrawal of the incentive, to be replaced by a new grant system of 35% up to £150 for mopeds and £500 for motorcycles – so long as they cost £10,000 or less.
The MCIA says the move contradicts the Government's messages on the importance of zero-emission vehicles, particularly as it is phasing out the sale of new conventionally fossil fuelled models by 2035.
Tony Campbell, MCIA CEO, said: "It is with great disappointment that the Government has decided to drastically cut the level of support for moped and motorbikes, typically emitting zero or low-emissions.
"[The] announcement comes as a hammer blow to consumers and businesses up and down the country who were and are fully behind the drive to zero-emission vehicles and a net-zero future.
"MCIA will continue working on behalf of its members with the Government to ensure the right incentives are in place to ensure the full realisation of our sector's many benefits."
---
20 December 2021