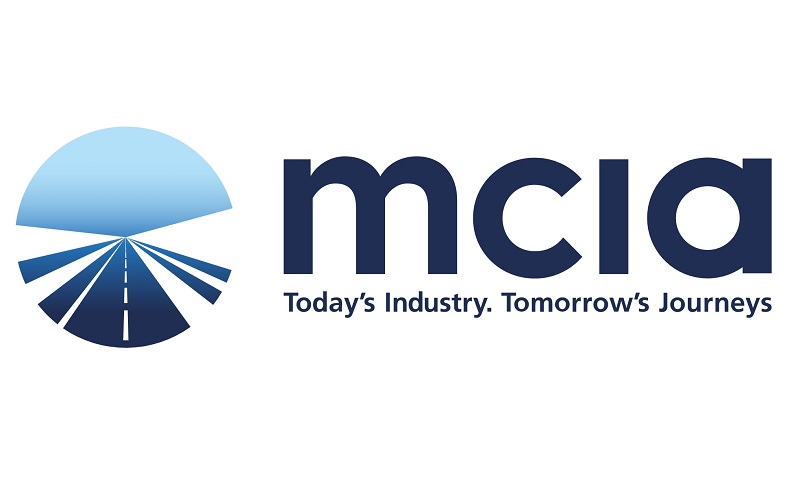 New figures underline why the motorcycle sector needs a different approach to phasing out non zero-emission vehicles, in particular where bikes are primarily used for sport and leisure activities.
That's according to the Motorcycle Industry Association (MCIA).
Last month, the Government announced plans to end the sale of all new fossil-fuelled motorbikes and mopeds by 2035.
However, data shows that during the first seven months of 2022, just 5.7% of registrations of new motorcycles, scooters, and other L-Category vehicles were electric.
The stats also reveal a 'noticeable growth' in adventure, custom and touring styles – those defined as large capacity and regularly used for leisure riding.
Registrations of touring bikes, for example, are up 21.6% when compared to the same period in 2021.
The MCIA says there are many benefits of leisure riding, including its minimal emissions, low mileage, important contributions to the economy, sport, tourism and improving mental health.
Armed with this latest data, the MCIA says it will continue to push the case for why more time is needed to phase out the sales of large capacity motorcycles which are not zero emission.
Tony Campbell, CEO of the MCIA, said: "With the DfT having released its long-awaited consultation to phase out the sale of new petrol motorcycles by 2035, MCIA continues to focus on consulting with members to ensure our collective opposition to the recommended 2035 phase out date is acknowledged.
"Today's statistics, whilst not surprising, underline the importance of ensuring manufacturers of large capacity petrol motorcycles are given realistic dates to prepare for the phase out of new non-zero emission motorcycles."
---
09 August 2022