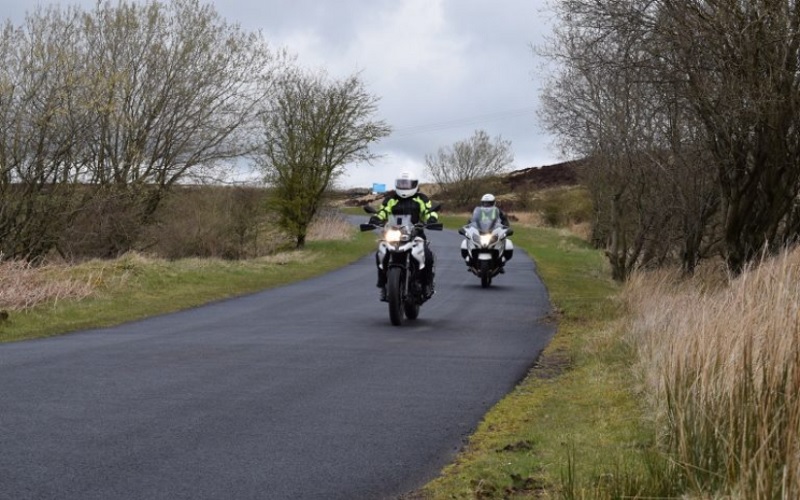 Riders are being encouraged to make sure they have the 'POWER' this spring, by carrying out essential checks to their bike before setting off on a journey.
Whether, as a rider, you are dusting your bike off for spring – or have been riding all winter – it's important to make sure it is in good nick.
In anticipation of the improved weather, DVSA has written a new blog post, outlining the POWER acronym – a good way to remember key bike checks.
P

etrol – does the bike have enough – does it need filling up?

O

il – check your oil level is okay before riding

W

ater – for both rider and bike!

E

lectrics – are all lights and signals working properly?

R

ubber –  tyres are the only point of contact with the road, make sure they're in good condition
The blog post, written by Chris Parr, assistant chief driving examiner in the DVSA driver and rider policy team, also looks at the importance of wearing gloves, helmet and boots.
Chris Parr writes: "It's important to wear the right clothing however short the journey might be, even when it's sunny out.
"Motorcycle riders should always wear a good pair of gloves, jacket and trousers and make sure they have a bit of protection built in."
Click here to read the full blog post.
---
24 April 2019