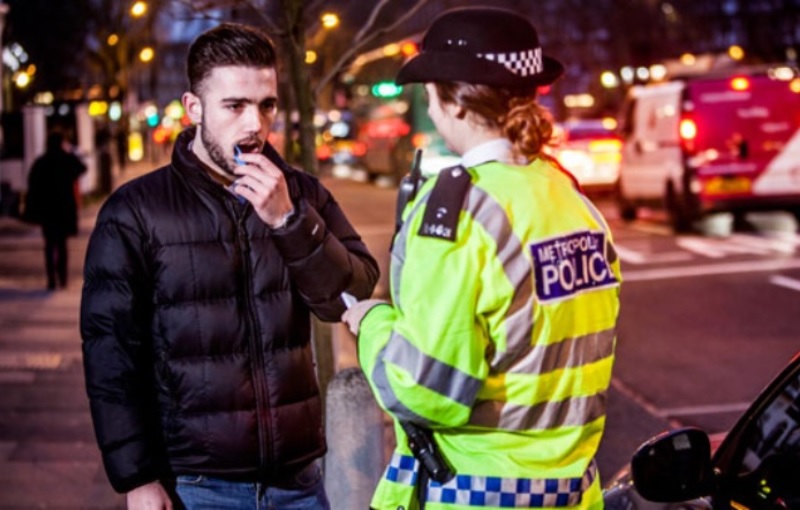 Riders who take to the road while under the influence of alcohol and drugs this Christmas are being warned they are more likely to be caught than ever before.
The period between now and the end of the year is renowned for socialising, meaning the risk of riding while under the influence – including the morning after – is perhaps at its greatest.
On 11 December, the Met Police launched its annual festive campaign – with extra patrols taking place over the coming weeks.
As part of the campaign, all riders who are stopped for a moving traffic offence will take a roadside test – as will those involved in any road traffic collision.
The Met Police says its officers are now better equipped than ever to detect and penalise those who take to the road under the influence of alcohol and drugs.
Chief supt Colin Wingrove, who leads the Met's Roads and Transport Command, said: "All year round, officers continue to arrest and prosecute people in London who risk the lives of others and themselves by occupying vehicles whilst under the influence of drink or drugs – not just at Christmas.
"However, some motorists are selfish and think that during the festivities, it is ok to drive whilst under the influence.
"Londoners and people visiting or working in the Capital will see extra patrols in the mornings and evenings by officers who will be stopping vehicles where they believe the driver/rider is under the influence of drink or drugs."
---
16 December 2019