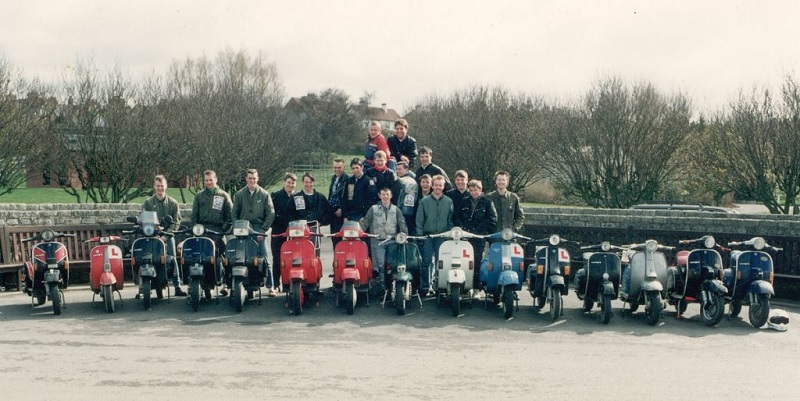 The latest in a series of blogs on the 2Wheels London website takes a nostalgic look back at scootering in the 1980s – with a focus on protective clothing.
The blog post is written by Simon Rawlings – who also authored a popular blog post on retro scooters, published earlier this year.
The new post – titled 'a look back at '80s scooterboy style' – makes a comparison between what riders used to wear on the 'ridiculously long journeys we used to make on our scooters', and how safety clothing is perceived now.
The blog explains how parkas, sta-press and desert boots were replaced by MA1 flight jackets and Italian combats trousers with Dr Marten boots.
The blog also outlines the demise of the open face helmet and the rise of Belstaff wax jackets.
It concludes by reviewing modern day safety clothing and considering how far safety gear has come in the last 40 years.
Click here to read the full blog.
This latest blog post is the third in a series of posts. The first is titled 'a rough guide to retro scooters' – while the second tells riders 'everything they need to know' about motorcycle safety clothing.
---
01 August 2018