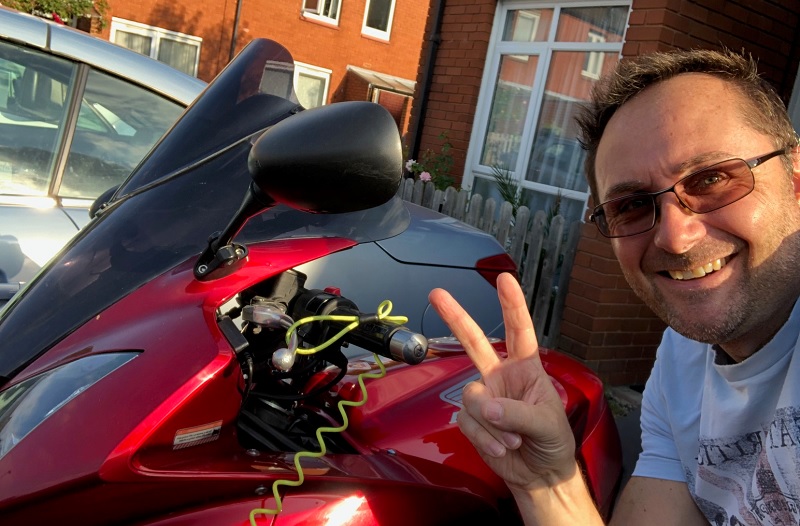 2Wheels London has announced the winner of its summer competition – with Stéphane Carnoy from Lewisham claiming the top prize.
The competition asked riders across London two quick questions about their riding experience: how long they have been riding for – and what their plans for the future are.
It was promoted across Facebook and Instagram and received approximately 150 entries.
Mr Carnoy expressed his delight at winning the competition and says he will use his £100 voucher to 'treat his beast'.
Survey lifts the lid on riding experience
According to the results of the snap survey, more than a quarter of the Capital's riders have been riding for less than a year.
27% of respondents have been riding for less than a year – while 21% have been riding for between one and two years.
The largest percentage (41%) have been riding for more than five years – with 11% riding for between five and 10 years.
Respondents were also asked about their future riding plans – with 43% already possessing a full bike licence.
Of those who haven't, 32% plan to take their full test, 17% to buy a car and 7% to re-take their CBT and continue riding a 125cc bike.
---