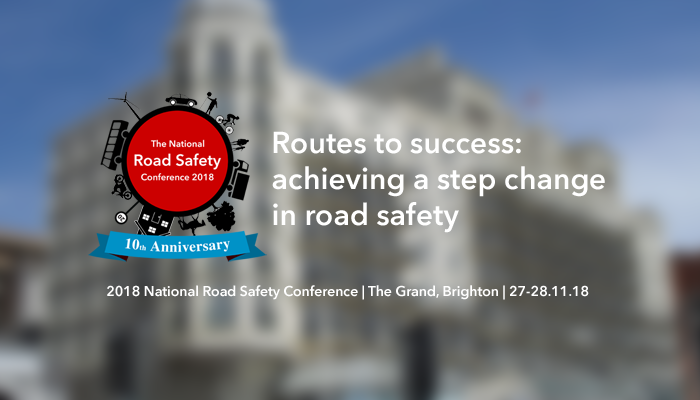 Debbie Huckle, vice chair of the 2Wheels London Stakeholder Group, has accepted an invitation to introduce 2Wheels London to a national audience later this year.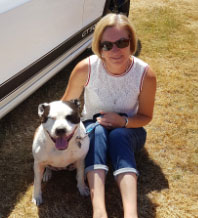 Debbie (left) will present at the 2018 National Road Safety Conference which takes place in Brighton on 27-28 November.
More than 300 people are once again expected to attend National Conference, which is organised by Road Safety GB and is celebrating its 10th anniversary this year.
Debbie's presentation will form part part of the 'Speed dating for road safety professionals' session – a series of quick fire presentations by road safety practitioners outlining schemes and interventions they have, or are currently, implementing.
She will outline to delegates how 2Wheels London provides a coherent, strategic approach to assist partner local authorities, agencies and other stakeholders in their aim of reducing the number of serious injuries and fatalities throughout Greater London.
2Wheels London has been running for over a decade in partnership with London based employers. In the past 12 months, it has been re-developed and is now project managed by experienced road safety professionals within the London Road Safety Council.
Debbie has 18 years' experience in road safety and is currently team leader for safety and travel planning at the London Borough of Brent.
She is also honorary secretary of the London Road Safety Council and enjoys working with colleagues on projects to help reduce casualties across the Capital.
---
24 August 2018