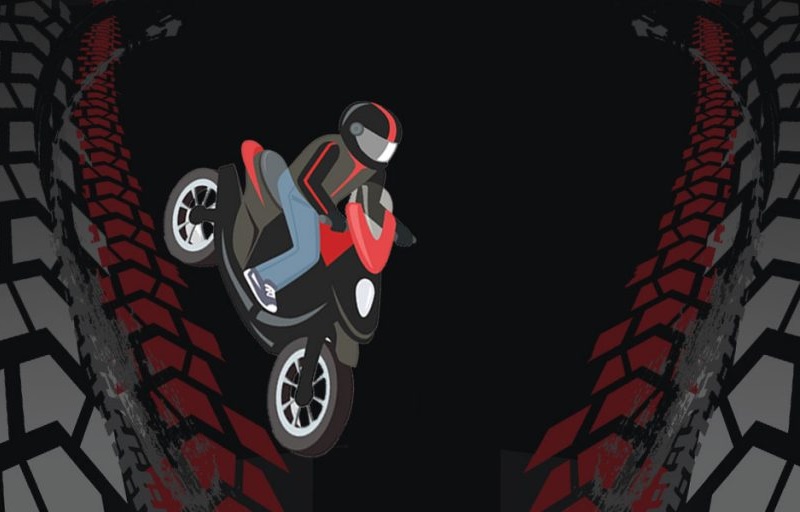 More than a quarter of the Capital's riders have been riding for less than a year, a new survey suggests.
In the snap survey, carried out by 2Wheels London as part of its summer 2019 competition, 27% of respondents have been riding for less than a year – while 21% have been riding for between one and two years.
The largest percentage (41%) have been riding for more than five years – with 11% riding for between five and 10 years.
Respondents were also asked about their future riding plans – with 43% already possessing a full bike licence.
Of those who haven't, 32% plan to take their full test, 17% to buy a car and 7% to re-take their CBT and continue riding a 125cc bike.
The winners of the competition will be notified in the coming days.
Building a picture
The competition is the latest in a series designed to help 2Wheels London build a picture of motorcycling in the Capital.
The first, held in the summer of 2018, asked riders 'what would be your safety tip for riding a motorbike or scooter in London?' – with the majority choosing 'wear protective clothing in all weather'.
A second highlighted riding habits, with 75% of riders saying they use their machine for both pleasure and commuting; 21% ride solely for pleasure, and 4% purely for commuting purposes.
---
03 July 2019