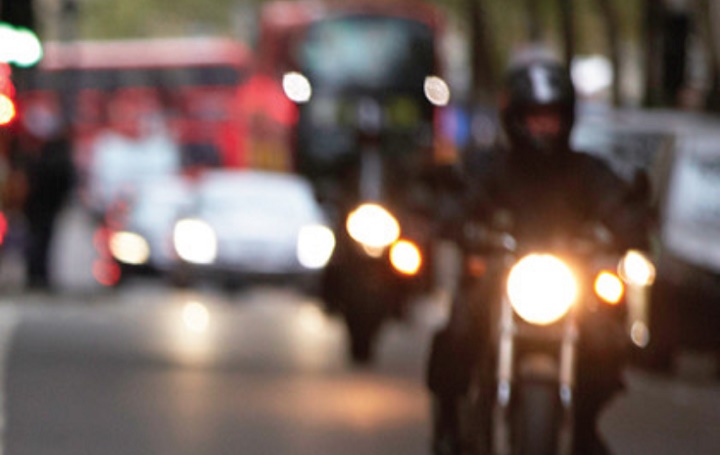 A new survey has been published to find out more about people who ride a motorcycle, scooter or moped as part of their daily commute.
The 'Who Rides London?' survey, developed by researcher Dr Elaine Hardy with support from Keith Prince, chair of the London Assembly Transport Committee, is setting out to determine typical rider profiles and the type of powered two wheelers (PTWs) being used across the Capital.
The survey has been launched in response to the new Ultra Low Emission Zone (ULEZ) which comes into force on 8 April 2019, and will see riders whose bikes fail to meet certain emission standards paying an extra £12.50 per day to ride in Central London.
The ULEZ will cover the same area as the current Congestion Charging Zone (CCZ) – and the charge will be in addition to the CCZ and the Low Emission Zone charge.
The ULEZ standards are: Euro 3 for motorcycles, mopeds, motorised tricycles and quadricycles (L category).
Motorcycling stakeholders are arguing that these charges should not be introduced for a mode of transport which reduces congestion and has a very small impact on pollution compared to other forms of transport.
Initial findings
One of the main issues highlighted to date by respondents is the important role PTWs can play in getting to work without wasting 'hours on public transport'. In one case, a nurse on the night shift said she has a choice of three buses taking two and half hours, or a 20 minute ride.  
Fear of having their PTW stolen leads to a preference among riders to use older machines. In 2016, 125,200 bikes/ scooters/mopeds were registered in London – and 11% of these were stolen in the same year.
Riders being excluded from using bus lanes in some boroughs has been highlighted as a safety issue by some respondents.
Another concern is that Cycle Superhighways are leading to narrower roads, giving riders have less room to manoeuvre while trying to filter in heavy traffic.
---
22 March 2018