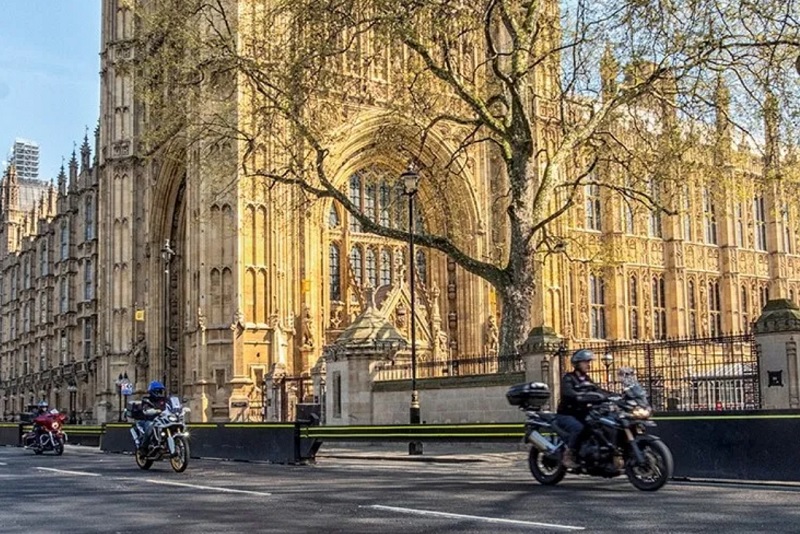 A campaign to reshape Government thinking about motorcycling – particularly its role post Covid-19 – is starting to gain traction.
The 'Three Demands' campaign, launched by the Motorcycle Action Group (MAG), calls on the Government to take three simple actions to help motorcyclists play a fair role in the post-lockdown transport restart.
The three demands are:
Specifically recognise and encourage the role of motorcycles and scooters as a socially distanced, congestion busting, and sustainable transport mode for post-COVID travel in all Government transport messaging

Mandate all local authorities to immediately allow motorcycle and scooter access in all combined bus and cycle routes

Mandate all local authorities to immediately provide emergency secure two-wheeler parking facilities that can be used by both motorcyclists and cyclists
As part of the campaign, MAG asked its members to write to their local MPs requesting support for the demands. As a result, there have been a number of formal written parliamentary questions raised.
Selina Lavender, chair of MAG, said: "We are delighted by the response of our members to our rallying call, and by the heed taken by many MPs. The number of responses and questions being raised has had an undeniable effect.  
"I am pleased to say that we have now opened communications directly with officials in the DfT.  I wish we could say that our demands have met an unqualified welcome, but that is not the case. 
"We have, however, made a start to reshaping the Government's thinking about motorcycles."
---
22 July 2020