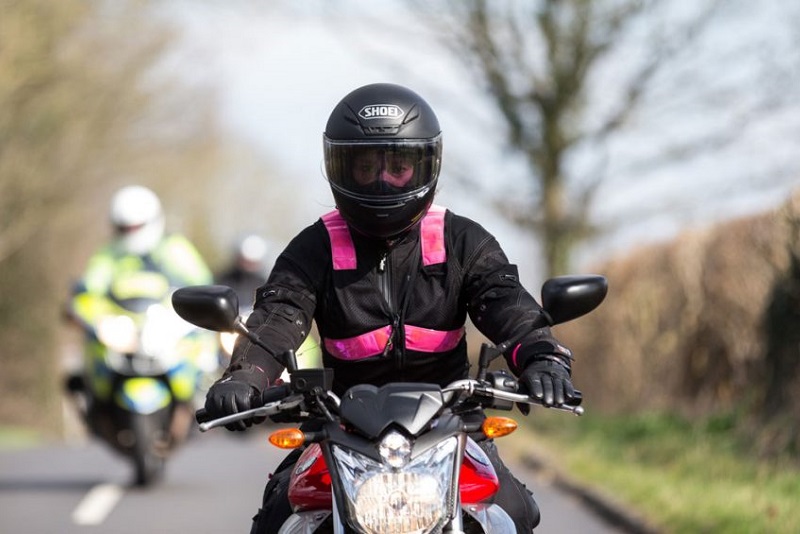 A record number of people are taking, and passing, their motorcycle test.
That's according to new figures from the DVSA, analysed and covered by the British Motorcycle Federation (BMF).
The data shows that between April 2021 and March 2022, some 65,711 riders took their Module 2 (on-road) test – more than 2,000 up on the previous record set in 2012/13.
The BMF says 50,000 a year is a more typical annual figure.
Of those who took their Module 2 in 2021/22, 72% passed the test to receive their full licence, slightly bettering the previous pass rate.
The BMF says the 'impressive increase' is partly down to the efforts of driving test centres to catch up on the backlog of tests which built up during lockdown.
In 2020/21, only 22,012 riders took their bike test, while centres were open only to essential workers.
In an effort to reduce the backlog, the DVSA has recruited extra examiners and instituted weekend and bank holiday test slots.
---
23 August 2022