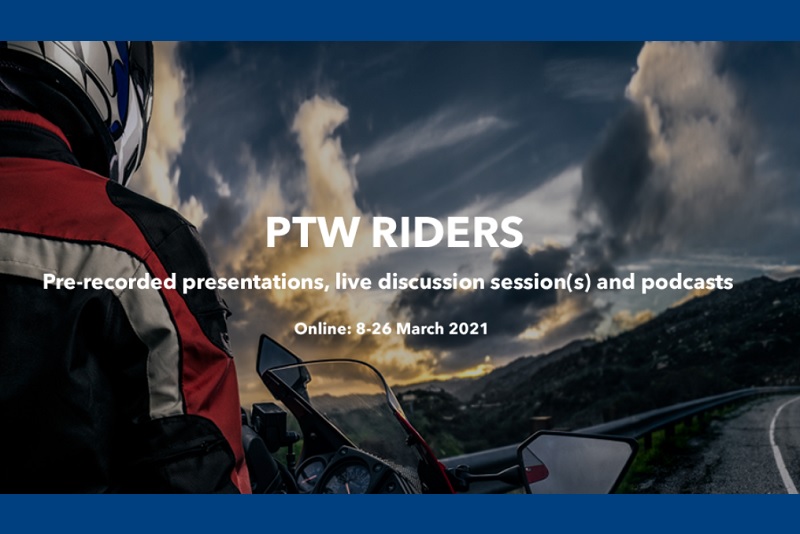 Registration is now open for a free PTW Question Time session which will look at a number of key issues, including how to make roads safer for riders.
The session takes place on Thursday 11 March (11am) and has been organised as part of Road Safety GB's three-week long online PTW event.
The panellists include Colin Brown, director of campaigns and political engagement, Motorcycle Action Group (MAG) – who has been a regular guest columnist for 2Wheels London.
The panel also features:
Karen Cole, director of safety and training, MCIA

Dr Cris Burgess, senior lecturer in psychology, University of Exeter

Iain Temperton, Traject Road Safety Specialist
Attendees will have the opportunity to put a question to the panel in advance of the session – when registering – and live on the day itself.
Topics likely to come up for discussion include how to make roads safer for PTW riders, how to encourage more younger riders to take additional/advanced training, and where or how motorcycling fits in with the 'Vision Zero' concept.
Click here to register for the session – and click here for more information about the panellists.
Places are limited to 100 and are available on a first-come-first-served basis.
---
18 February 2021