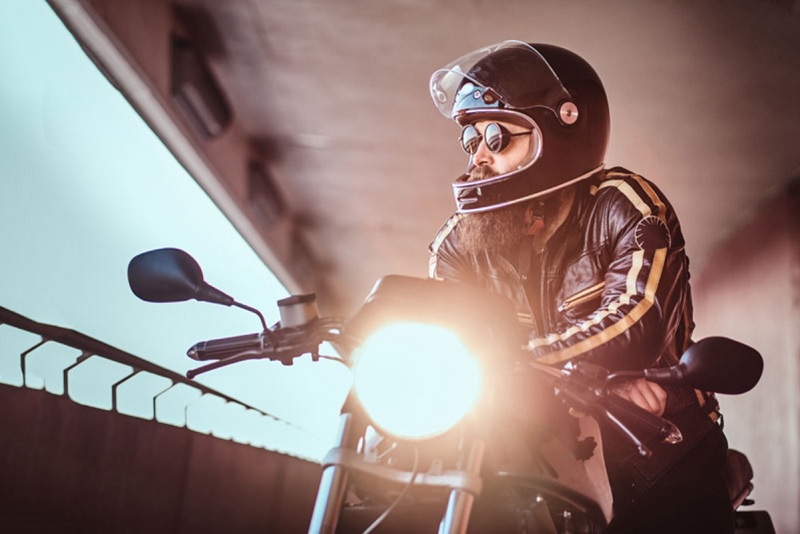 Powered two-wheelers must not be forgotten on the quest to decarbonise the UK's transport systems for the benefits they bring could be reaped for a lifetime.
That's the view of Karen Cole from the Motorcycle Industry Association (MCIA) – outlined in a new blog post written for Road Safety GB.
In the post, Karen explains how over the past couple of decades "we have reached a point where powered two wheeler riders have somehow become marginalised".
A recent example she points to is the changes to The Highway Code, which "did little to improve the safety of PTW riders" in comparison to cyclists and other vulnerable road users.
Looking towards the future transport mix, Karen notes that while the Government's emphasis is rightly on achieving net zero, "those choosing to travel actively or purchase an electric car have become the policy priority".
She says that "this is far too simplistic and falls short of the holistic approach needed" – adding "there is no one size fits all, only the right vehicle for the right journey".
This is something the MCIA has been advocating for several years and the foundation upon which its recently launched Action Plan was based.
Karen stresses the safe use of powered light vehicles "can and must form part of the solution to our transport challenges" and rider safety "must be an integral part of any future plans, locally and nationally".
She is calling for a "step-change in attitude and thinking" to ensure the potential of zero emission powered light vehicles is fully realised".
She writes: "Our safety record, though historically poor, is much improved.
"In the early 2000s around 600 riders died each year and approximately 28,000 riders were injured in some way. 15 years on, around 345 riders sadly still lose their lives each year and an average of around 17,500 riders are injured.
"These figures seem to have plateaued over the last 10 years. This is most likely due to the lack of consideration for PTW riders within road safety overall.
"Policy makers continue to use these statistics as a reason to ignore the opportunities our vehicles present them, either by way of improved air quality, congestion or all-round environmental impact compared with other modes of transport.
"A step-change in attitude and thinking is critical if zero emission powered light vehicles are to be fully realised for the future of our urban and sub urban settings. The starting point must therefore be what our future transport ecosystems look like and not the ones of today or yesteryear.
"This will mean improving access to powered light vehicles by making it easier for people to ride them by removing onerous licensing barriers, for example, and focusing not only on today's riders and the need for their improved safety, but the riders of tomorrow too."
---
21 March 2022