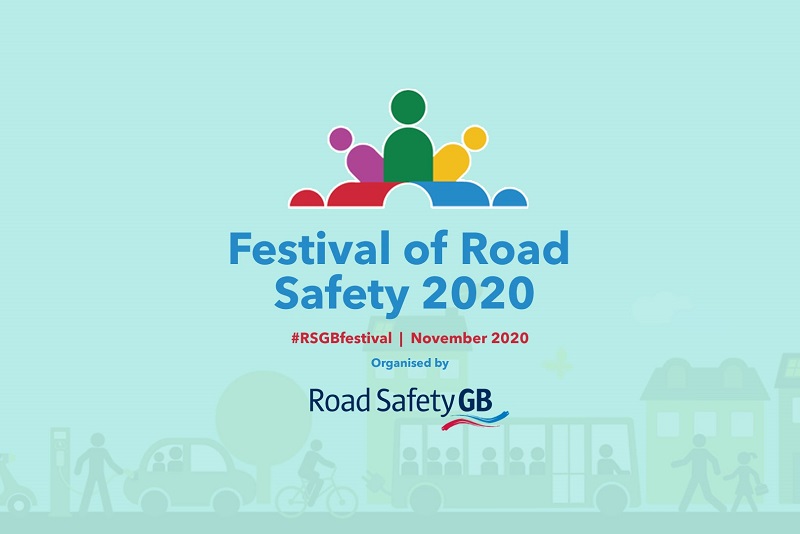 Motorcycling is the theme for day five of the Festival of Road Safety, which kicks off next week.
The Festival of Road Safety replaces the National Road Safety Conference and will run throughout November 2020.
Friday 5 November is known as Motorcycle Friday – and contains a host content.
This includes a podcast with Colin Brown, director of campaigns and political engagement, MAG – titled 'Motorcycles – the forgotten mode of transport?'.
There are also presentations from:
Changing motorcyclists' behaviour: Designing and trialing new road markings to help riders approaching bends

– professor Alex Stedmon, Science Witness Ltd

The New Kid on the Block!

– Heidi Duffy MBE, facilitator, National Young Rider Forum

A close shave with Dave: promoting PPE and other safety initiatives for young riders

– South Yorkshire Safer Roads Partnership
All the content will be available to access – free of charge – via the Festival website.
---
27 October 2020