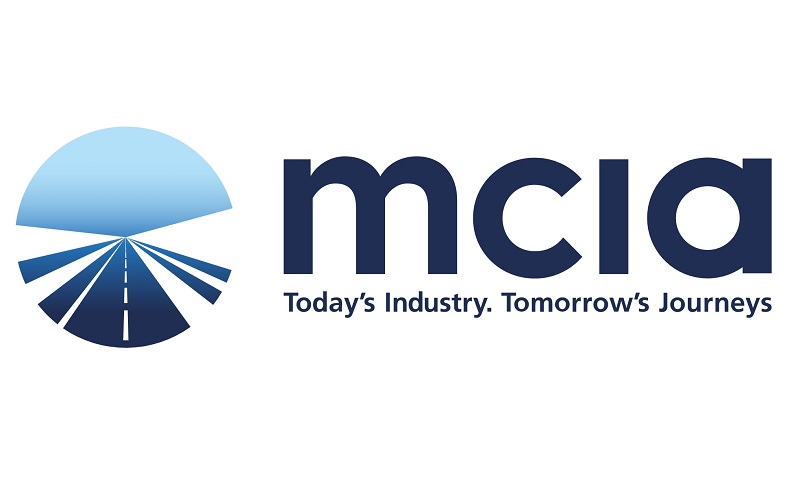 The MCIA says it will continue to push the case for why more time is needed to phase out the sales of large capacity motorcycles which are not zero emission.
Earlier this month, the Government announced plans to end the sale of all new fossil-fuelled motorbikes and mopeds by 2035.
This is part of efforts to accelerate the transition to zero emission vehicles, which also includes a 2030 cut off date for certain classes of powered two-wheelers (PTWs).
The MCIA says while it has been fully supportive of the Government's net zero ambitions, it is disappointed with plans to phase out all new non-zero emission motorcycles by 2035.
It adds that the motorcycle sector needs a different approach, in particular where bikes are primarily used for sport and leisure activities.
Tony Campbell, chief executive of the MCIA, said: "We recognise our environmental contribution will increase as other transport modes phase out and so support the decision to phase out L1 vehicles by 2030.
"However, we do not support the decision to include L3e-A1, which even with an ICE powertrain are significantly more environmentally efficient than some electric cars.
"The Government has not considered the complexities of the L-Category sector in terms of what is and isn't feasible when it comes to phasing out the other key segments of the market.
"We put forward a compelling case in our Journey to a Brighter Destination document for the continued support of large capacity leisure motorcycling and why it needs to be treated as such in the consultation. Its minimal emissions, low mileage, important contributions to the economy, sport, tourism and mental health benefits are all reasons why a fairer, progressive and more bespoke approach is needed to phase out new non zero emission motorcycles."
The plans have been put out for public consultation until September.
Tony added: "The MCIA and its members will be continuing to push the case for why large capacity motorcycles need more time to phase out and are looking forward to fully engaging with the consultation process to ensure the best outcome for industry."
---
19 July 2022