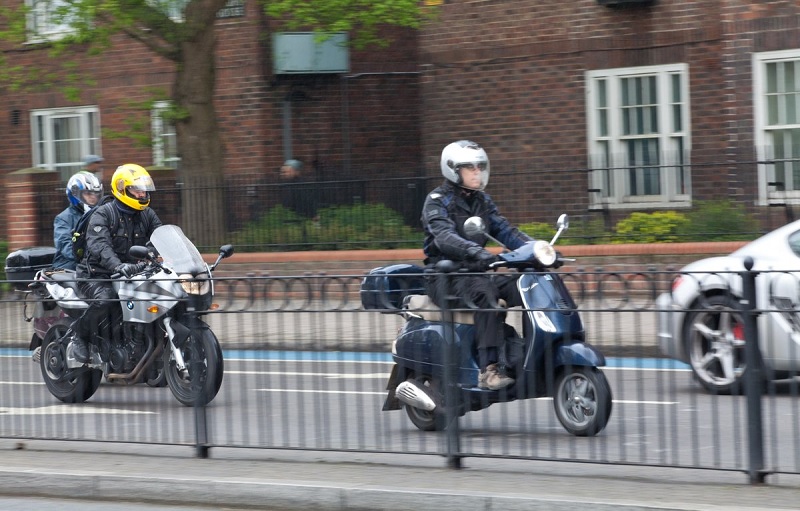 The number of motorcyclists killed on London's roads rose by 27% in 2019, new statistics have revealed.
Published by TfL, the figures show 31 riders lost their lives last year – up from 22 in 2018.
TfL says protecting the safety of motorcyclists is a high priority for itself and the Metropolitan Police, adding it is taking 'firm action' to tackle unsafe driving that puts riders at risk.
Lilli Matson, chief safety, health and environment officer at TfL, said: "Protecting everyone on the road – particularly people walking, cycling and motorcycling – is a priority for TfL, and the latest casualty statistics reveal why bringing in these strict new regulations is more important than ever.
"Introducing the Direct Vision Standard – the first standard in the world to reduce lethal blind spots from HGVs – combined with our wider work to reduce road danger will prevent more families, friends and communities from experiencing the devastation of road trauma."
In total, there were 125 road deaths in London during 2019, with 3,780 people seriously injured.
---
01 October 2020