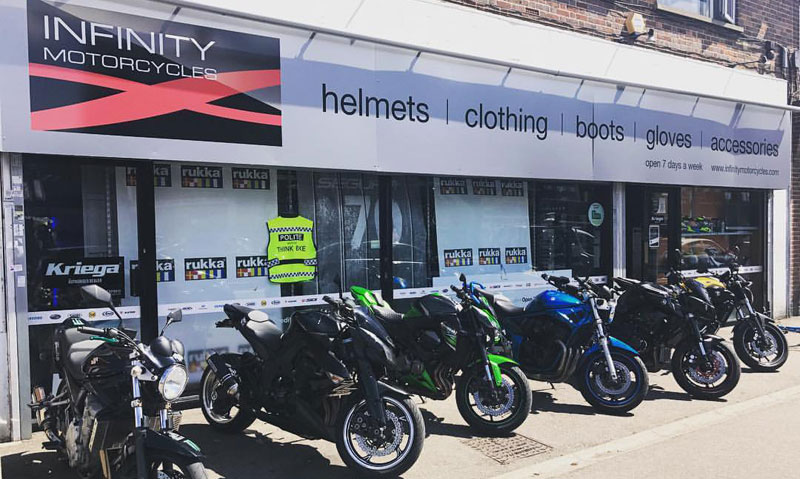 Sales of new motorcycles and scooters continued their 'relentless upward trend' in July, new figures suggest.
The figures, published by the Motorcycle Industry Association (MCIA), show 14,070 new powered two-wheelers (PTWs) were registered in July.
This represents a year-on-year growth of 41.9% – with 9,916 machines registered for the first time in July 2019.
Within the figures is an 'eye-watering' rise in the number of new scooters.
A total of 3,576 were registered in July 2020, compared with 2,284 last year – an increase of 56.6%.
The MCIA says that with PTW training schools reporting record levels of first-time riders taking their CBT training, it's not surprising that registrations of these vehicles have exploded.
Across the same period, the number of new motorcycles sold rose by 37.5%.
Meanwhile, 58,276 new PTWs were registered between January and July – down 16% on the same period in 2019.
These figures will of course have been heavily impacted by the Covid-19 pandemic.
---
12 August 2020