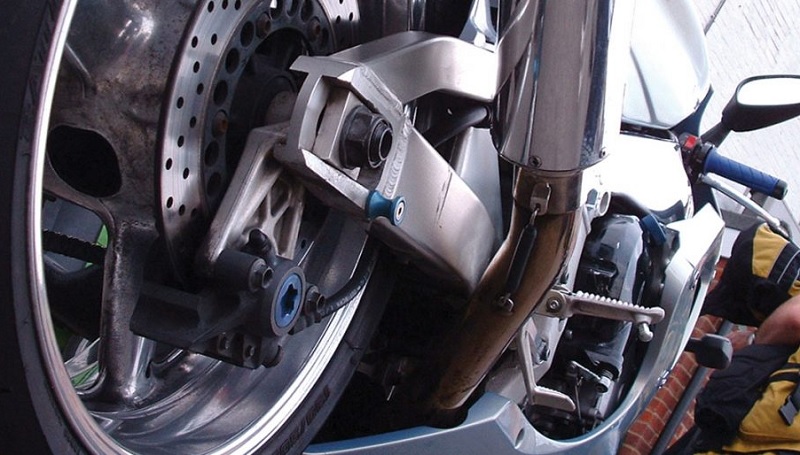 Mandatory MOT testing is being reintroduced from 1 August, the Government has announced.
In March, riders were granted a six-month exemption as part of plans to enable frontline workers to get to work during the Covid-19 pandemic.
However, as restrictions are eased and more people return to the road, the Government says it is 'vital' motorists are able to keep their vehicles safe.
The MOT move applies to motorcycle, car and van owners in England, Scotland and Wales.
The Government adds MOT tests are important for road safety and to ensure that vehicle parts – including tyres, brakes, lights and exhausts – are in proper working order.
Vehicle owners with an MOT due date before 1 August will still receive a six-month exemption.
Baroness Vere, roads minister, said: "As people return to our roads, it is vital that motorists are able to keep their vehicles safe. That's why as restrictions are eased, from 1 August MOT testing will again become mandatory.
"Garages across the country are open and I urge drivers who are due for their MOT to book a test as soon they can."
---
01 July 2020