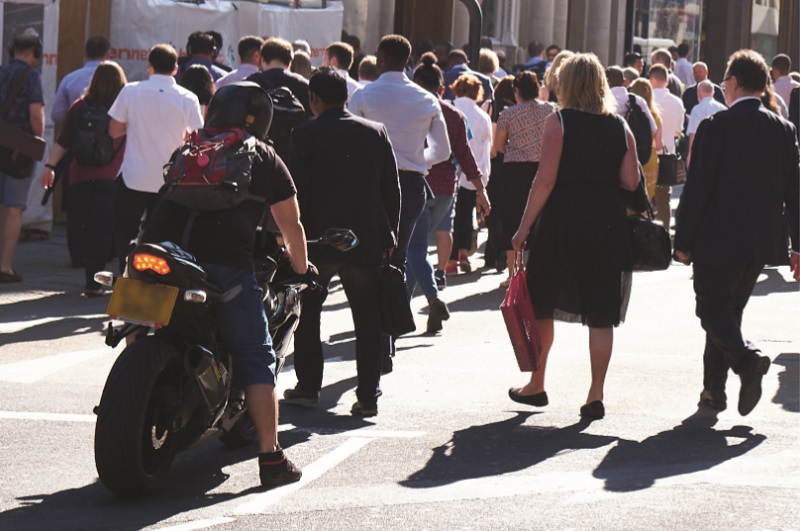 Safety and security are the focus of a two-wheels event taking place in the City of London next week.
Safer City Biker has been organised by the City of London Corporation in partnership with the London Fire Brigade, City of London Police and the Motorcycle Industry Association (MCIA).
The free-to-attend event takes place on Thursday 27 June at Dowgate Fire Station, Upper Thames Street, with morning (8-10.30am) and afternoon (4.30-6.30pm) sessions.
Attendees will find out more about the latest bike technology, with a range of electric motorbikes on display.
Information on training and security will also be provided, with representatives from across the industry in attendance.
The first 75 people to attend either the morning or afternoon session will receive a package worth over £100 including security checks, training and locks.
---
20 June 2019