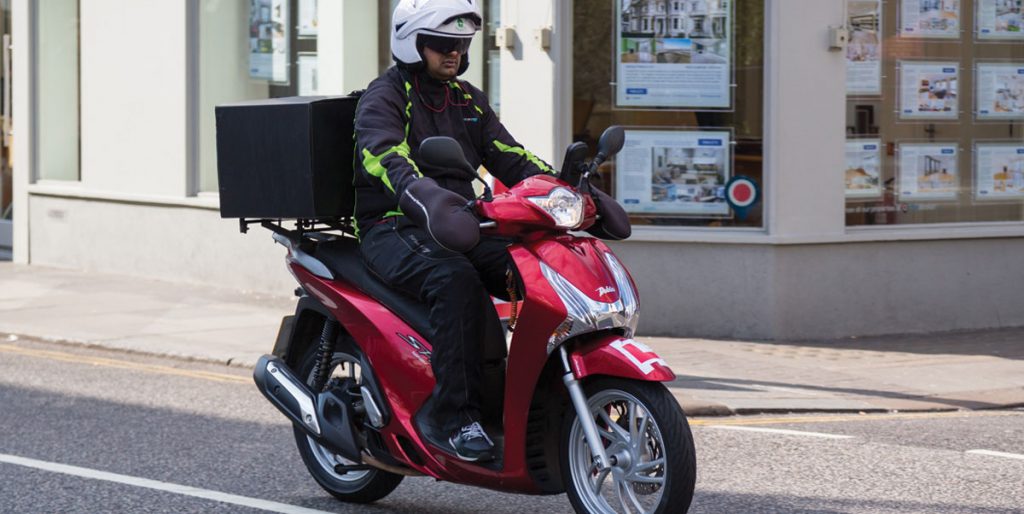 Delivery riders across London are being encouraged to complete a free one-day training course, to help keep them safe while navigating the Capital's busy city streets.
The course, 'Beyond CBT: Skills for Delivery Drivers', has been developed with funding provided by Transport for London (TfL).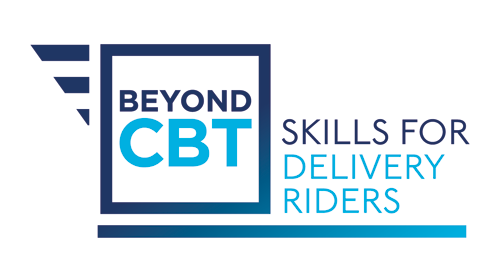 It is intended for delivery riders who have completed Compulsory Basic Training and covers the Highway Code, motorcycle maintenance, how to ride with a load and using a satnav on the move.
Participants will then put their skills into practice as they plan and ride their own delivery route through a busy urban area.
To attend the course using their own machine, riders must:

Wear suitable PPE

Have a valid motorcycle licence or a valid CBT completion certificate (if riding a motorcycle up to 125cc in output)

Have appropriate insurance for their motorcycle

Have a valid MOT certificate (where relevant)

Use a roadworthy motorcycle

Display 'L' plates if riding on a CBT certificate



Alternatively, when using equipment provided by the course supplier, riders will need:

To wear mandated and suitable PPE

A valid M/C licence or CBT certificate
---
03 January 2018