Richmond Council is committed to reducing casualties and making roads safe for all road users. In particular those most vulnerable including pedestrians, cyclists and motorcyclists.
We work with businesses, schools and directly with the public to raise the awareness of safety issues to motorcyclists including wearing the right clothing, staying legal and encouraging further training.
As well as targeting motorcyclists we also work with new and young drivers to highlight the need to look and see and act.
BikeSafe and ScooterSafe
BikeSafe and ScooterSafe courses are offered free to anyone who lives or works in the borough and would like to take part in this excellent one-day course run by the Metropolitan Police. See bikesafe-london.co.uk for more information and for access to a free course please email [email protected]
---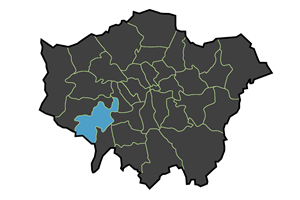 Sam Merison
Safety Education Team
Civic Centre
44 York Street
TW1 3BZ
T: 0208 487 5131
E: [email protected]
www.richmond.gov.uk
---