Lewisham is committed to improving the safety of all road users, in particular those most vulnerable on our roads.
In conjunction with lowering speeds we are working towards raising the awareness of safety issues to motorcyclists and cyclists.
We work with businesses and schools, providing information on safe clothing, how to stay legal and the most common reasons injuries occur.  As well as targeting two-wheelers we work with new and young drivers to highlight the need to drive responsibly.
---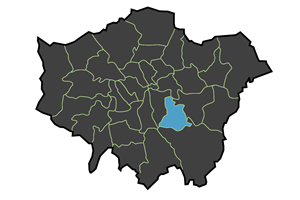 Liz Brooker
Road Safety & Sustainable Transport
Wearside Service Centre
Wearside Road
London
SE13 7EZ
T: 0208 314 2254
E: [email protected]
www.lewisham.gov.uk
---