In Kensington and Chelsea, we are committed to encouraging safe use of motorcycles and scooters in the Borough. Studies show that motorcycle casualties in the Borough are 84% male, the majority are aged between 20 and 45 years and most collisions happen at peak commuting times.
BikeSafe and ScooterSafe courses are offered free to anyone who lives or works in the Borough and would like to take part in this excellent one-day course run by the Metropolitan Police. See bikesafe-london.co.uk for more information, and for access to a free course please email [email protected] with your request.
We also run safety campaigns based around our www.roadhug.org website so check it out for the latest information.
---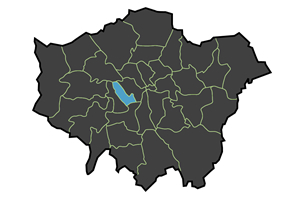 Neil Simpson
Road Safety Officer
Council Offices
37 Pembroke Road
London
W8 6PW
T: 020 7361 3628
E: [email protected]
www.rbkc.gov.uk | www.roadhug.org
---