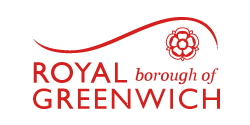 The Royal Borough of Greenwich is committed to protecting the most vulnerable road users including pedestrians, children, pedal cyclists and motorcycle/moped users.
We are delighted to work with employers in our borough to spread safety messages to make all forms of travel cleaner, greener and safer for all.
We would like to encourage greater awareness with all road users specifically with regards to speed, the risks of turning manoeuvres, using the correct equipment and the laws and legislation with regards to travel in the Borough.
---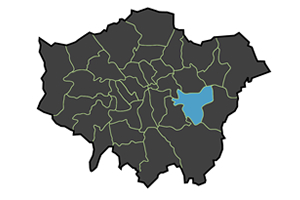 Mark Bunting
Principal Road Safety Officer
Royal Borough of Greenwich
The Woolwich Centre
35 Wellington Street
London
SE18 6HQ
T: tbc
E: [email protected]
www.royalgreenwich.gov.uk
---