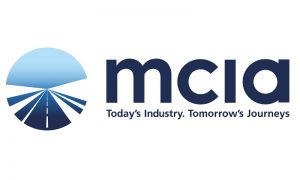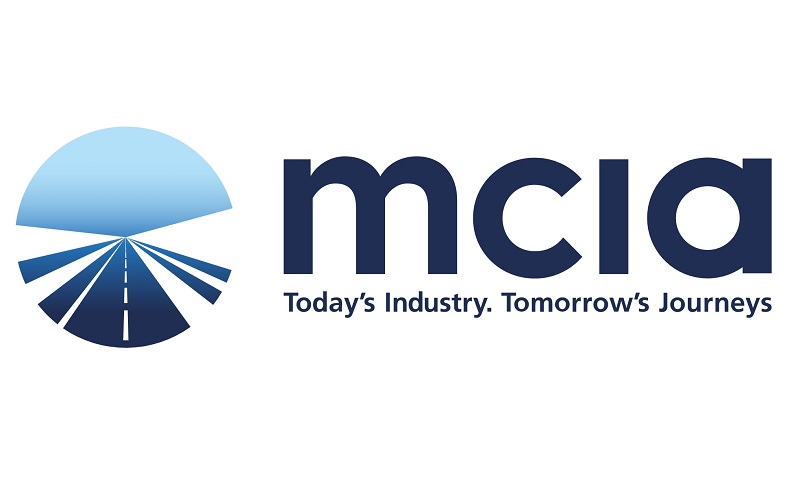 Registration statistics for 2022 show the growing importance and key role the motorcycle sector will play as the transport ecosystem evolves.
That's according to the Motorcycle Industry Association (MCIA).
The statistics show that 116,534 powered two-wheelers (PTWs) were registered for the first time in 2022 – nearly 2% up on 2021.
The 2022 figure is also more than 8% up on 2019, the last 'normal year' before the pandemic.
The MCIA says the figures demonstrate not just the strength of the sector during the uncertainty of the pandemic and tough economic climate – but also its growing importance.
It believes freedom of choice, versatility of movement, environmental efficiency and relatively low cost of travel are quickly becoming the main driving forces that are influencing the market.
Tony Campbell, CEO of MCIA, said: "2022 has proven to be another great year for the industry.
"2023 will be another encouraging year for the sector where we are expecting further growth."