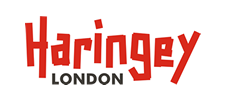 Haringey's Smarter Travel team continuously work on projects and initiatives to promote the development of safer transport and travel skills, with the primary aim of reducing road user casualties.
We work with road users of all ages, with particular emphasis on vulnerable road users which include pedestrians, cyclists and motorcyclists.
Motorcyclists and moped riders account for 1% of traffic on our roads but make up 19% of the killed and seriously injured (KSI's) – reflecting the seriousness of the problem and the need for it to be addressed.
To help combat this, Haringey Smarter Travel is sponsoring free 'CBT' and 'Back to Biking' courses for borough residents.
In addition, we are one of the many London partners committed to the 2Wheels London campaign which focuses on riders wearing protective clothing. Campaign posters and information have been distributed borough wide.
---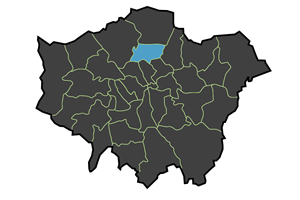 Dilek Sabri
Traffic Management
Operations and Community Safety
London Borough of Haringey
River Park House
2nd Floor South
225 High Road
Wood Green
London
N22 8HQ
T: 020 8489 1417
E: [email protected]
www.haringey.gov.uk
---